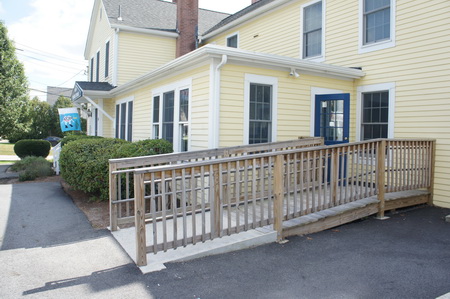 Welcome to Acton Pediatric Dental.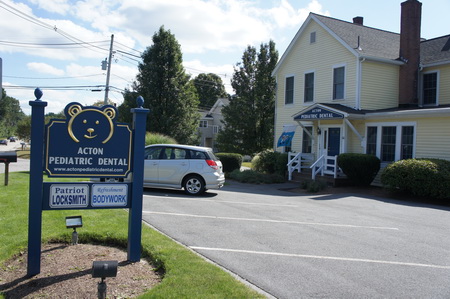 We provide the best of care to anyone from age 1 to 21.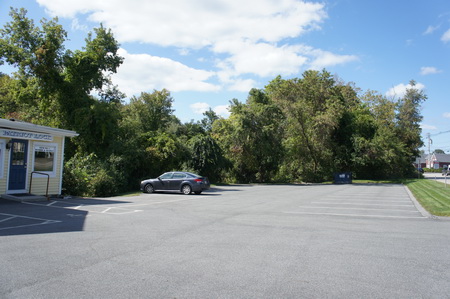 No need for a hassle to Park.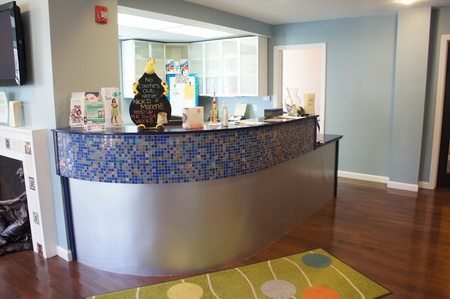 This is the entrance to your dental office.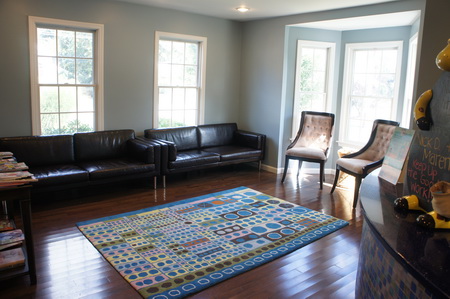 Sit on our nice comfy couch or chairs. Wi-fi available.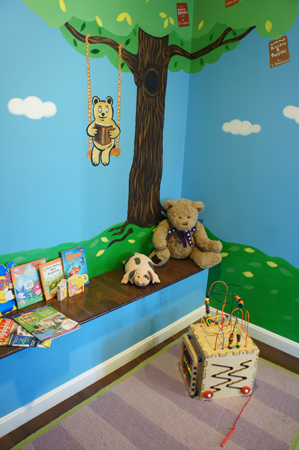 We have a cozy little playroom for the children with plenty of books to read.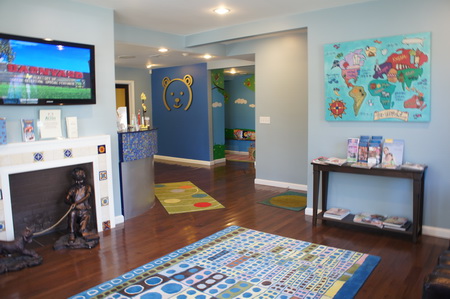 We play only G rated movie for the kids, but we also provide books and magazines for the parents.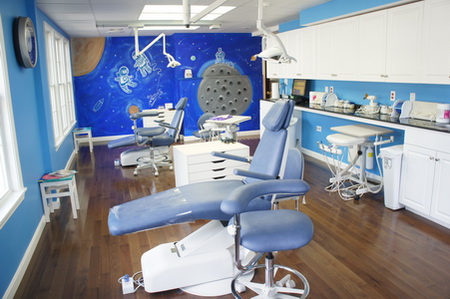 It is definitely nice to sit in our chair to imagine yourself as an astronaut in outer-space.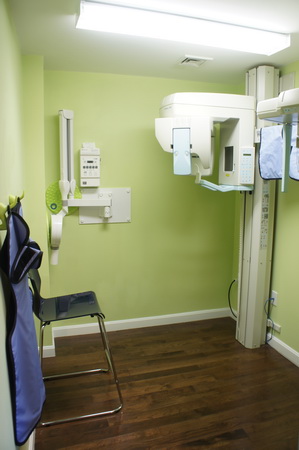 No need to worry about excessive radiation here! Digital films are nothing compared to the Sun!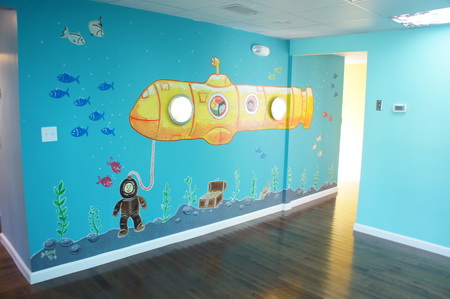 Let's go on a trip under the sea.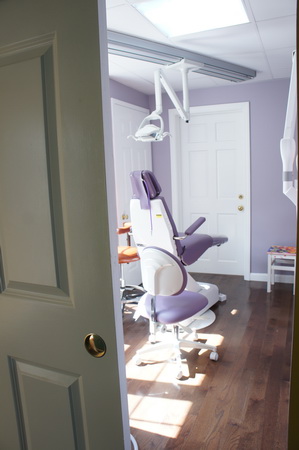 Our quiet room is always great for everyone. This is where our nervous nitrous patients are seen.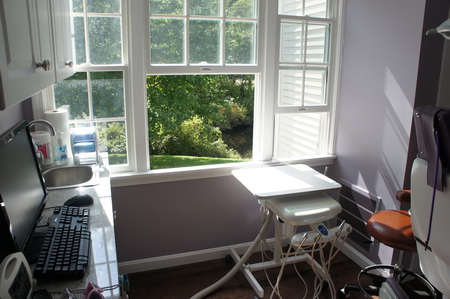 With a quiet room, we do need a nice view.